OFFICE HOURS
Chiropractic Open 7 Days per Week!
Sunday
9:00am - 1:00pm
---
Monday
8:00am - 6:00pm

---
Tuesday
8:00am - 6:00pm
---
Wednesday
8:00am - 6:00pm
---
Thursday
12:00pm - 6:00pm
---
Friday
8:00am - 6:00pm
---
Saturday
8:30am - 12:30pm
Full Potential Chiropractic
40 Christie Park View SW #3165
Calgary, AB T3H 6E7
(403) 204-0084
Welcome to Full Potential Chiropractic located on 17th Ave., Southwest Calgary, just west of Sarcee Trail
and Sunterra market. We understand that choosing a chiropractor is a big decision. This article will help you learn the basics of chiropractic care. Please don't hesitate to contact our Calgary SW chiropractors with any further questions you have. We are here to help you achieve your goals.
Services We Provide At Full Potential Chiropractic
Walk-in Chiropractic Clinic
Open 7 days per week
Offering Same day and last-minute appointments
Offering morning and evening appointments
Motor Vehicle Accident
FREE Parking
No Referral is Necessary
Common Symptoms Chiropractic May Help...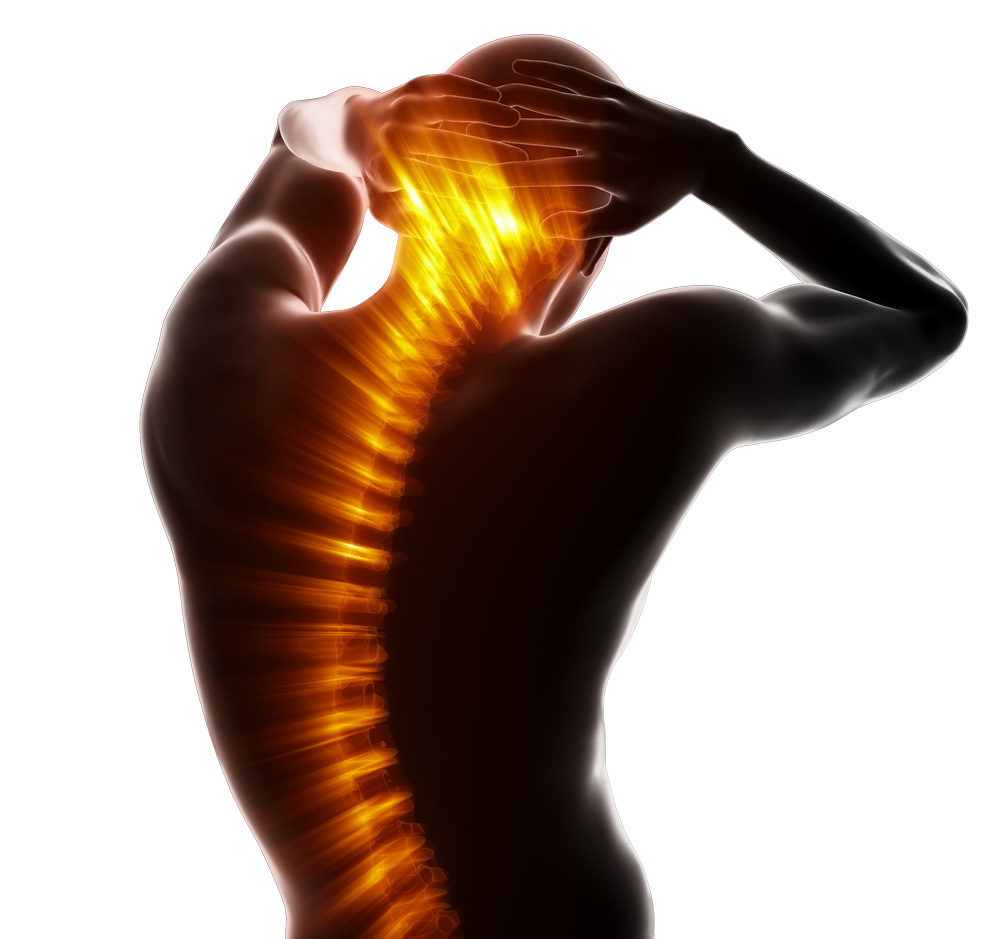 CHIROPRACTIC EXPLAINED

If you are looking for an explanation of how chiropractic care works this paragraph is for you. A concise scientific explanation of chiropractic is that adjustments directly affect muscle and bone structures by reducing pain and increasing joint motion.

That's a lot to take in, but it is the explanation as to why some chiropractic patients in Calgary report improvement in body function. This is not a claim that chiropractic adjustments treat disease, but it does suggest that some people will see improvements in conditions that are outside of the treatment area.

SW CALGARY CHIROPRACTOR

Are you searching for a Top Rated Calgary Chiropractor? At Full Potential Chiropractic, we know that choosing the right chiropractic health care provider is a big decision for you as well as your family. The team at Full Potential Chiropractic (located at #3165, 40 Christie Park View SW, Calgary, Alberta T3H 6E7) believes that educating our patients on how to take care of their health is a large part of our success story. We have been Calgary Chiropractors for over a decade and we hope this website will give you some basic knowledge about our services as well as possible treatment options for your symptoms. We have focused the content of this website to help the residents of SW Calgary understand the full scope of what our team can do. Please come in and see why we have such outstanding chiropractor reviews.
TRUSTED CHIROPRACTOR: READ OUR REVIEWS